Respironics Inc has agreed to pay $34.8 million to settle U.S. Department of Justice claims that it provided kickbacks in the form of free call center services to suppliers, to induce them to buy its masks for patients suffering from sleep apnea.

Wednesday's settlement with the unit of Royal Philips NV resolves whistleblower claims originally brought by Dr. Gibran Ameer, a South Carolina pharmacist who worked for medical equipment suppliers that bought the masks.

Sleep apnea causes people to have breathing pauses that last at least a few seconds while they try to sleep.

More than 18 million Americans have the condition, according to the nonprofit National Sleep Foundation. Obstructive sleep apnea, the most common type, occurs when an airway collapses or becomes blocked.

The Justice Department said Respironics violated the federal False Claims Act by providing medical equipment suppliers with the call center services through its "Fit for Life" program, so long as their patients used its masks. It said the scheme ran from April 2012 to November 2015.

"Americans deserve to know that when they are prescribed a device to treat a serious health care problem, the supplier's judgment has not been compromised by illegal payments from equipment manufacturers," Benjamin Mizer, head of the Justice Department's civil division, said in a statement.



A spokesman for Amsterdam-based Philips said the accord offers "heightened clarity and transparency" for regulators and customers.




He also said Respironics "continues to have a good-faith belief that the Fit for Life program offered a permissible bundled discount of Respironics' masks and resupply services under the appropriate discount safe harbors."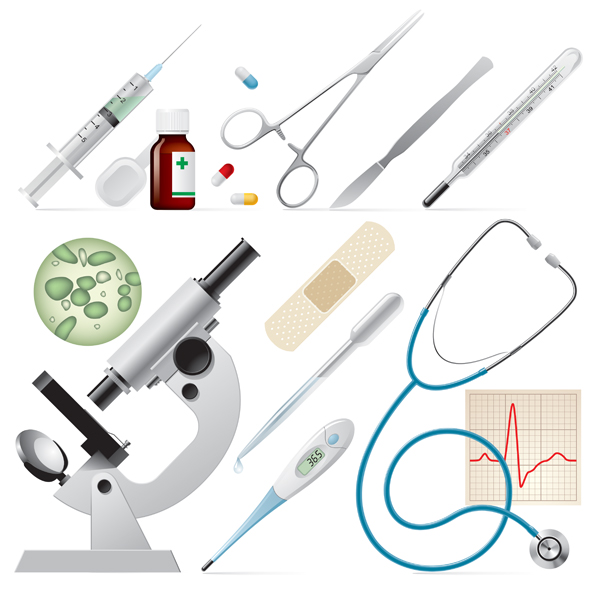 Respironics has offices in Murrysville, Pennsylvania.

The Justice Department said $34.14 million of the settlement will go to the federal government, and the remainder to various state governments. Ameer will receive $5.38 million from the federal government's share, it said.

The False Claims Act lets whistleblowers bring claims on behalf of the federal government and share in recoveries.

The case is U.S. ex rel Ameer v Respironics Inc, U.S. District Court, District of South Carolina, No. 14-02077.

(Reporting by Jonathan Stempel in New York; Editing by Lisa Von Ahn)